I run, cycle and gym…
Make fitness a way of your life.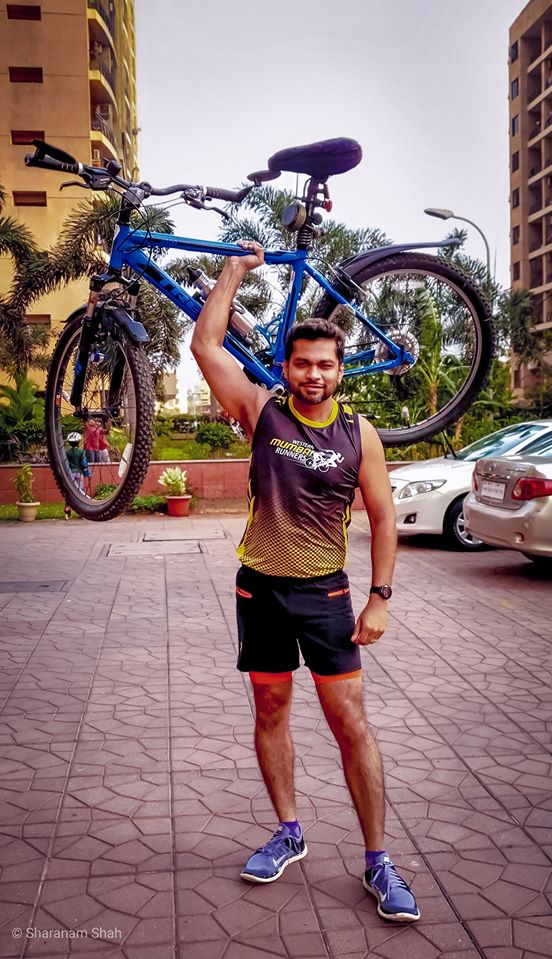 Cycling
"Ride as much or as little, as long or as short as you feel. But ride" – Eddy Merckx.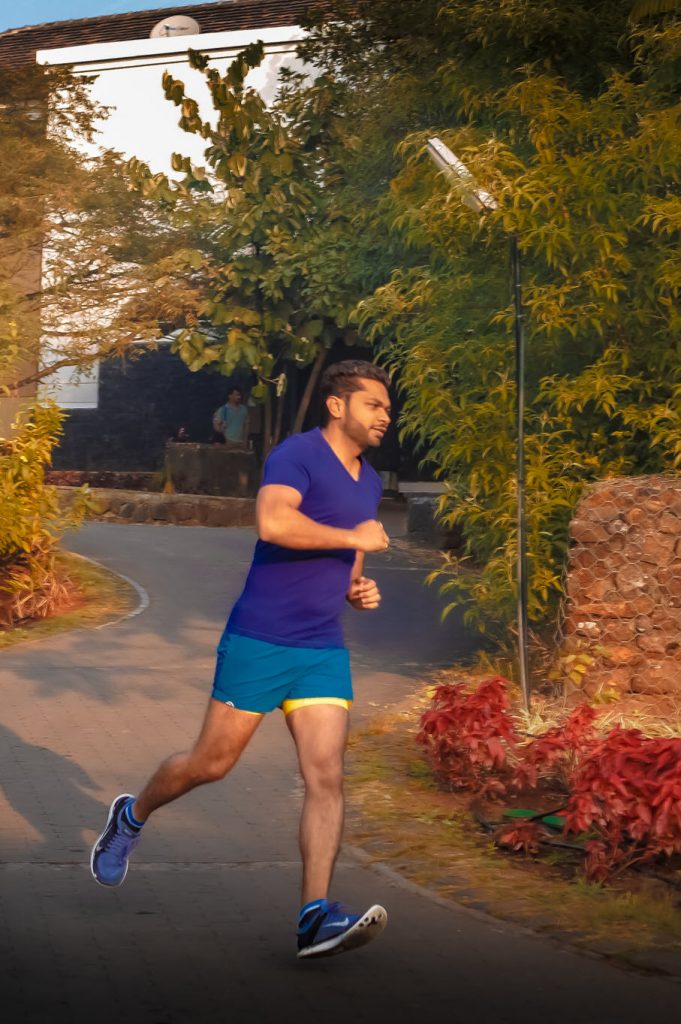 Running
"I don't run to add days to my life, I run to add life to my days." – Ronald Rook
Gymming
Think of your workouts as important meetings you've scheduled with yourself. Bosses don't cancel.
Marathoner
Marathoning – The triumph of desire over reason.
For last few years starting 2013, I have enjoyed being active. While my reasons for being active and exercising have changed over time, since the time I chose to be fit, I can't really think of a time in my life when I didn't value physical activity. Earlier, exercising was to reduce my cholesterol levels bring all the so called medical parameters under acceptable limits and now I value exercise as a way to improve my stamina to further improve my run timings and to look more "fit" (stunning) and that is to click more of my pictures (crazy me 😉).
To me, being fit is all about feeling strong, capable, and making myself less vulnerable to injury, illness, and disease. I exercise because I want my body to feel like it is working for me (rather than against me) and I want to feel strong and capable in carrying out the tasks of every day life.
And this is what I often tell my friends….
What could you do if your body was "fit" that you can't do now?
Socho….
If there is something, make a list and get going!
Go for runs 🏃‍♂, fast walks🚶‍♂, lift weights 🏋‍♂ (I love that, perfect way to a stunning body and awesome pictures 😎) and if the weather is good, for cycling 🚲 too. Make all of this interesting by inviting your friends along. Spread fitness….
Make fitness a way of your life.